We couldn't do it without you!
We are pleased to offer a variety of volunteer opportunities with a range of time commitments.  Examples of roles with shorter time commitments include helping serve food at our annual BBQ or helping direct traffic at the Community Clean Up.  More involved volunteer roles include joining a steering committee on a project like the Pump Track Pilot or Playground Rebuild.  If you want to get really involved, consider a role on the Preschool Advisory Committee or our Board of Directors.  Get involved with your community and volunteer today!
UPCOMING EVENTS REQUIRING VOLUNTEERS:
If you would like to be contacted about future opportunities for events and committees, please fill out the form below.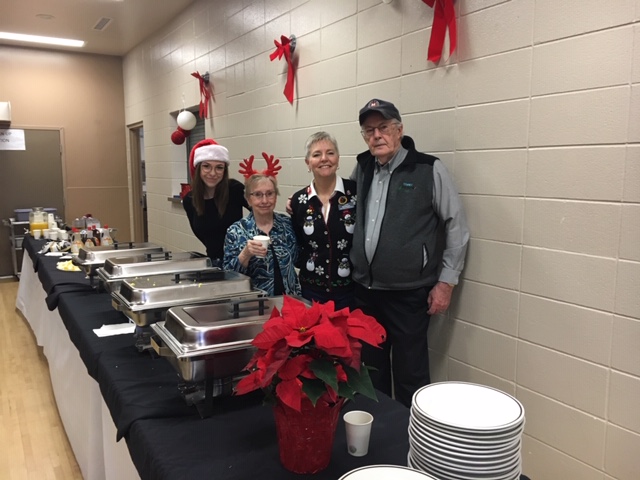 REASONS TO VOLUNTEER
Here are are just a few reasons why you should volunteer:
Meet new people and make new friends
Promote personal growth and self esteem
Find other people who are like minded and share similar hobbies
Create support with your neighbours and other members over common problems
Benefit from all of the knowledge and support that already is established in the community for an interest or a cause.
Raise awareness and build support for important community issues
Develop professional networks and learn new skills
Explore different careers and job opportunities expressed through our collective experiences of over 45 years.
Gain experience in a variety of roles related to non-for-profit, grant writing, networking and engagement at the city and government levels
Strengthen our community by advocating for improvements to safety, transit, park uses, playgrounds, open spaces and our many gardens.