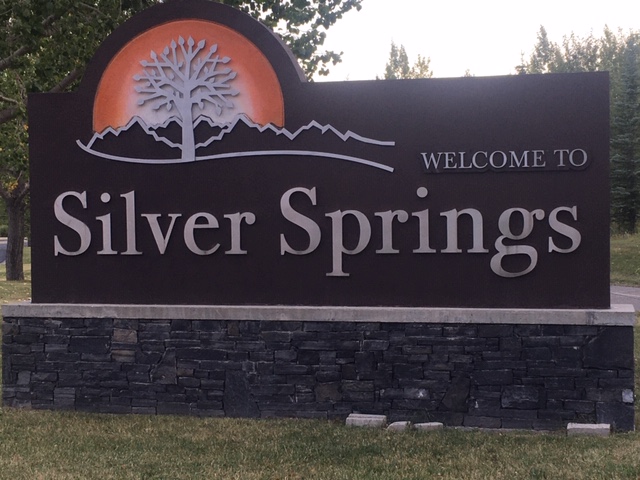 Our membership year runs Sept 1 – Aug 31 of each year.
| | | |
| --- | --- | --- |
| Family Membership | up to two adults and kids within the same household): | $25/yr |
| Senior's Membership | up to two 55+yrs olds in same household | $10/yr |
| Associate Membership | Living outside the boundaries of Silver Springs but want to register for specific SSCA things. | $35/yr |
Your community association needs your support. Even if you do not make use of the facilities and programs offered, you do benefit from the work of your Community Association.
Think about the reasons you chose to live in Silver Springs. Was it because of its physical proximity to the spectacular river valley, sweeping boulevards, mature trees, good schools, outdoor swimming pool, a basketball court, a skating rink and the strong well-organized community association?