Silver Springs Pump Track Now Open!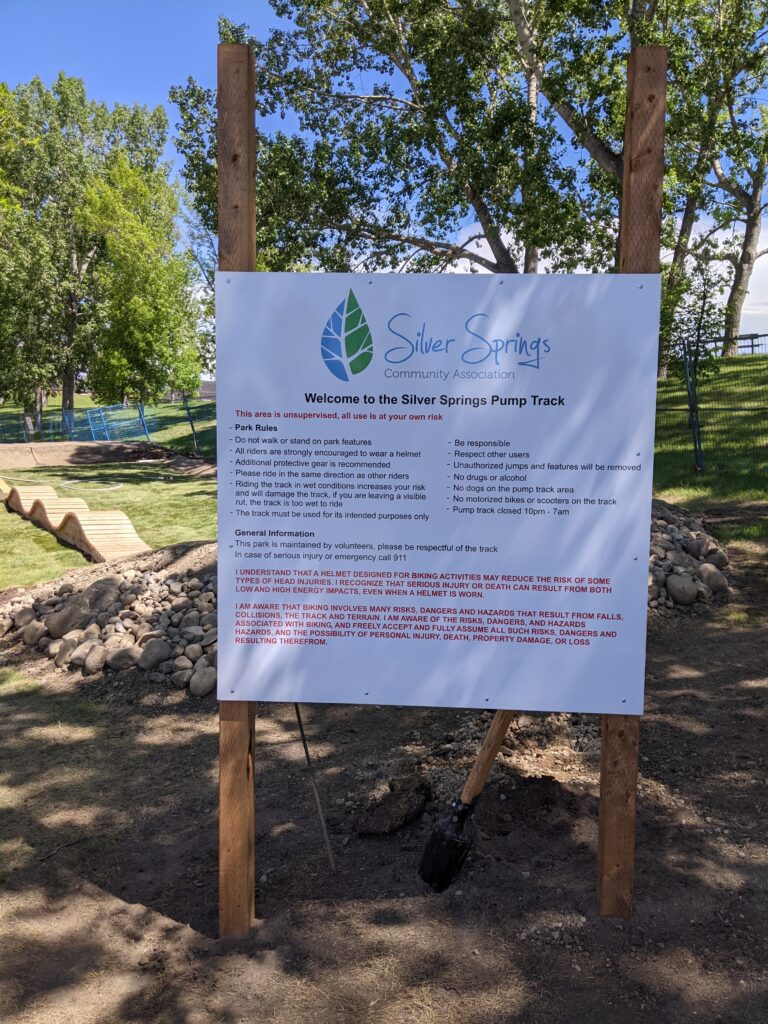 Silver Springers we are very excited to announce that Pump Track is now open!
We know you're excited to get on the track, but please respect other users and enjoy responsibly.
For updates regarding our Opening Celebration, please follow us on Facebook or Instagram .